Intention Package
Find the right words to connect with potential students.
Is there a more engaging, appealing way to say it?
Is your content expressing what you think it is?
Students need to feel seen when they read your class description.
What You'll Gain
Confidence that your content represents your highest self
For folks who plan on doing their own writing, but need a crash course in writing digital yoga promotions.
You know what you offer and what you want to say. But what's the best way to phrase it? Will people get what you mean?
You need a second pair of eyes on your content – preferably someone who understands Yoga and digital marketing. 
That's where I come in. 
With expertise in Yoga and editing, I'll show you how to craft your class descriptions, website copy and blog posts so they sound professional and engaging. 
You plan on doing your own writing and you want some editing feedback you can use for all your content.
We'll have a 45 min coaching call to clarify your goals and message for the piece or series. You'll leave with a basic outline and ideal key phrases for your target audience.
Submit your written blog post, captions, or class descriptions (up to 700 words). I'll provide written feedback.
We'll also have another call to discuss possible improvements, and brainstorm ways to make the most of the content you've created: where to post, hashtags, and how to recycle into new content.  
Self-Study
I provide reading and reflection questions. You reveal the insights, taking the time you need to go as deep as you want.

One on One
In person or over Zoom, we discuss what came up in your homework. We'll discuss how to use these insights to create effective content that connects with your ideal students.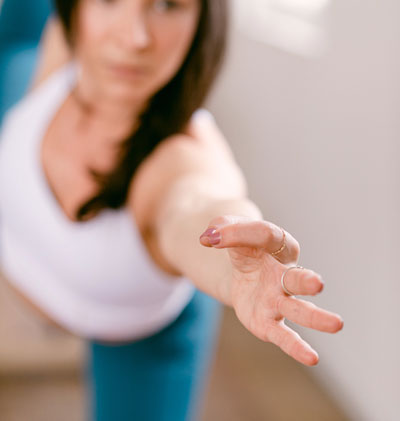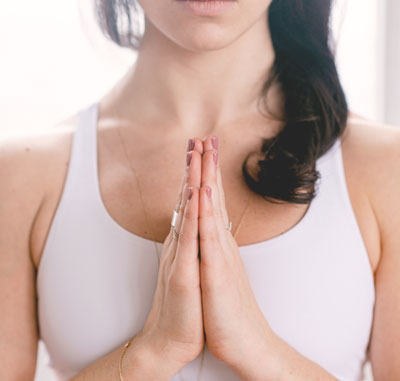 Prefer a group learning experience? Join a supportive group of yoga teachers working on building their business just like you. Daily support in a private Facebook group and a weekly live coaching and peero mentoring session. Bring your content questions! 
Let's Start Something new
Say Hello!