I help Yoga and Wellness people grow the communities they need to build businesses they love.
Start Here
Use my free planner to start growing your community now!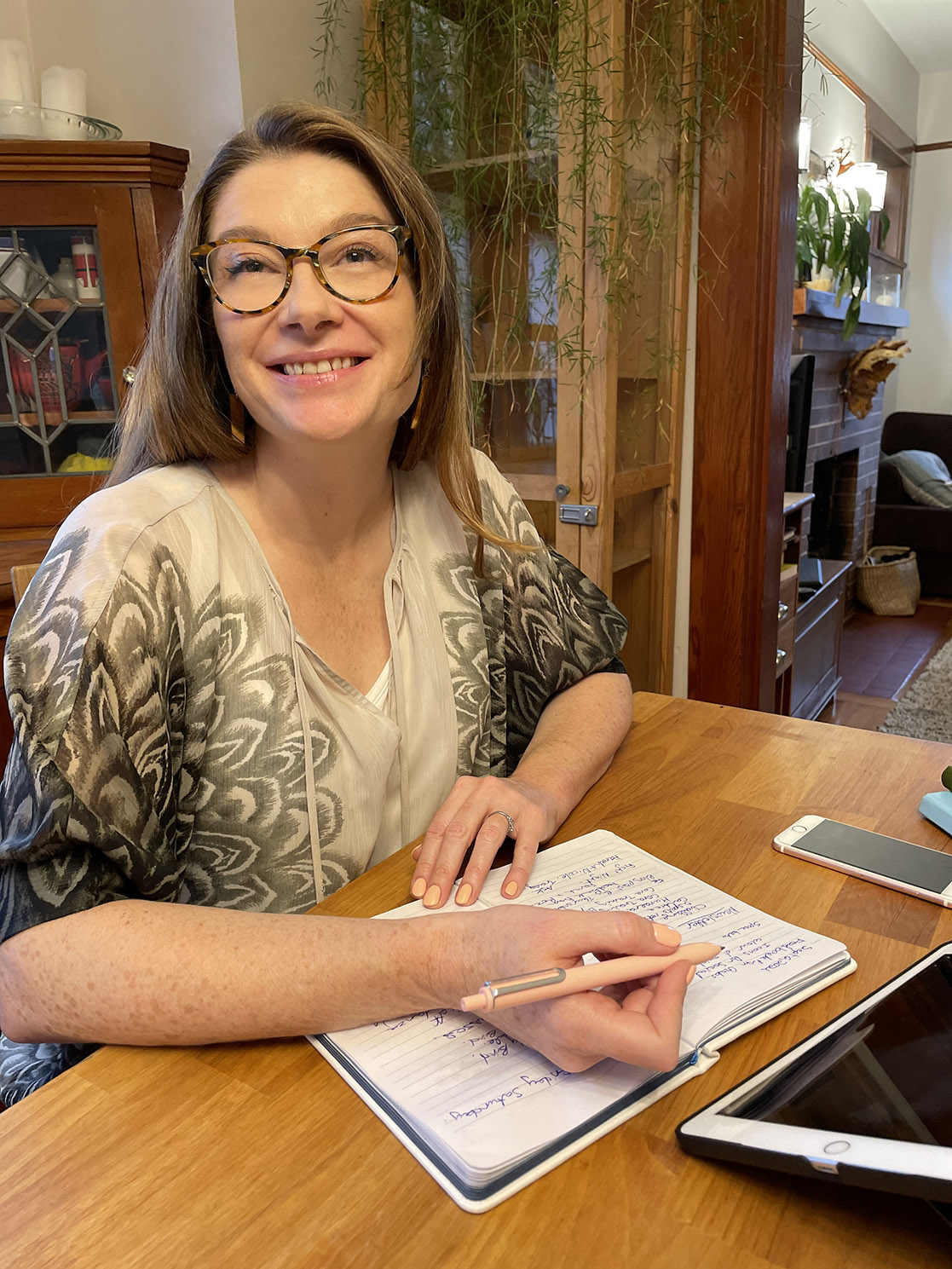 To stand out in a crowded field like Yoga and Wellness, you need to be intentional with your content and marketing strategy.
I help Yoga teachers express their unique blend of skill and lived experience in bios, blogs, social media and newsletters.
Writing and Editing Services
 You take care of the teaching and leave the writing to me. Hire me to write bios, newsletters, or web pages that compel potential students to register for classes.
Planning and Strategy Services
Step-by-step guidance for establishing a specialty and attracting students and work that's the right fit for you. I can help you get started, or review what you've already got going.
Free Community Vision Worksheet
To build community, you need to to understand what you have to offer and what your people need. This free worksheet guides you through the six questions you need to answer to manifest your ideal community.
Not sure where you're blocked?
Book a free 30-minute call and I'll help you chart a path forward.
Hi. I'm Wendy. 
I rescue Yoga teachers from marketing frustration so they can build beautiful communities and sustainable businesses. 
Hire me to write your content, or show you how to manage your marketing.
I've got two decades' of experience in marketing and Yoga to share.
I have a Reiki and Yoga business and contracted Wendy to help me with new outreach materials and strategy. I was very impressed with Wendy's creativity, professionalism and attention to detail. The package she provided far exceeded my expectations. Her suggestions are not only creative but also practical and she does it all with patience and kindness.
Virginia Paquete, Blissful Path Healing and Yoga
Wendy's skills with social media have tremendously expanded the audience of Yoga Outreach. Combined with her exceptional writing, Wendy's marketing efforts have expanded our network and reach from being a locally-based organization to an organization with national and international reach. I highly recommend her services and find her warm, friendly, and easy to work with.
Farah Nazarali, Board Member, Yoga Outreach
I was surprised it took just one conversation with Wendy for her to provide a SWOT analysis that demonstrated her immediate understanding of where I was in my business, my strengths and most importantly where I was falling short. Her analysis provided clarity and actionable next steps that allowed me to move me forward.
Get Free Yoga Marketing Resources Every Month
Of course, you want your yoga business to succeed. It's your baby, your life's passion, your san kalpa! But who knew you'd have to put so much effort into promoting your yoga classes? And, (eek!) yourself!?! You might get over the icky feeling if your yoga promotions...
Let's Start Something new
Say Hello!