If you're struggling to make a living as a yoga teacher, or you can't seem to fill your yoga classes with students, it may be time to look beyond yoga studios. There are so many non-studio Yoga teaching jobs that can pay better and offer more fulfilling work.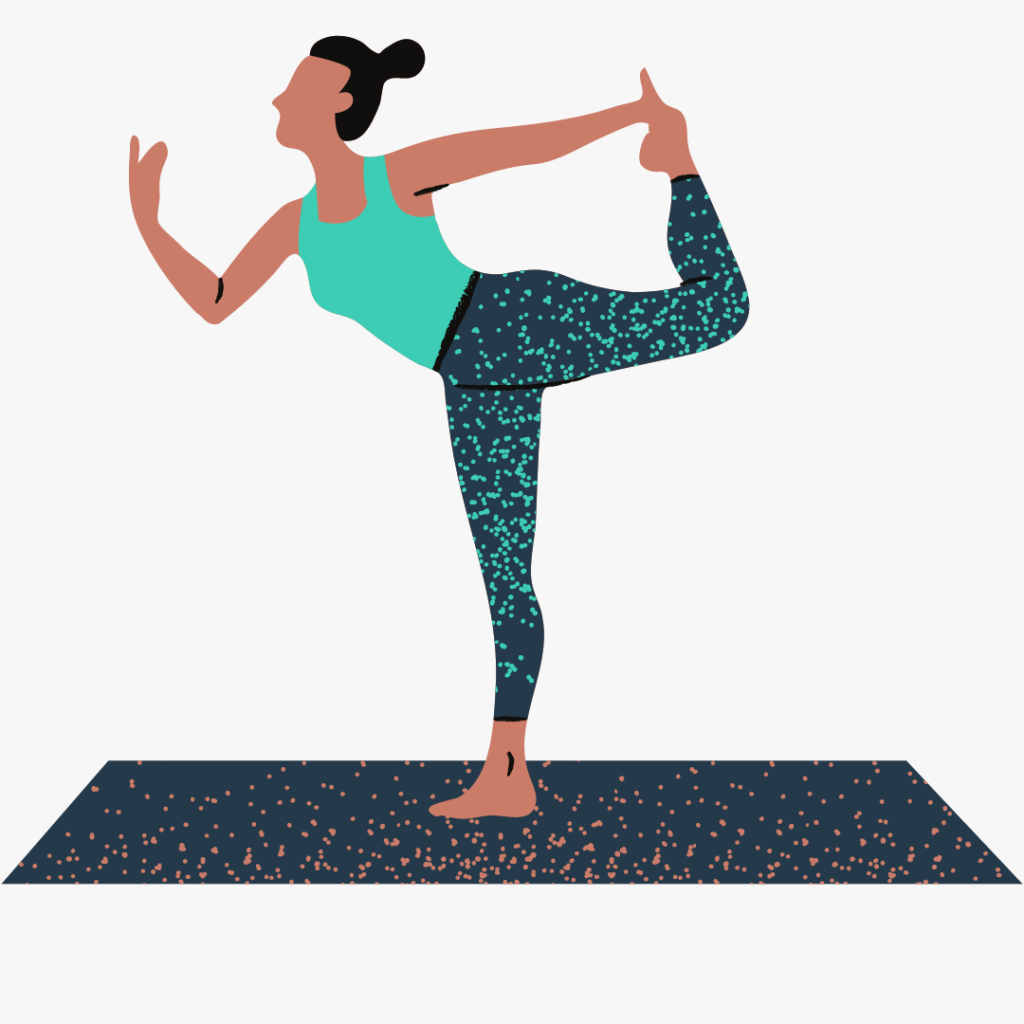 Look outside mainstream Yoga studios for work if:
You have trauma-informed yoga training
Your skills are in high demand – but probably not in the studio. Look to healthcare and social service facilities for inspiration. Plus, once you're fluent in invitational language, it's impossible to go back to high-motivation studio speak. You feel like you're bossing everyone around, and stealing their autonomy.
You believe Yoga is more about connection than fitness.
Many studios – not all – cater to people looking for lean, bendy, sexy Yoga bodies. If that sentence makes you cringe … you may feel uncomfortable in front of a class of thin women in backless unitards or bra tops.
You're a mature yoga teacher with experience in a previous career.
This isn't to say you can't find work in a Yoga studio, just that you've got a lot to offer beyond basic Yoga. You have wisdom. Even better, you have connections.
You're a new yoga teacher who needs experience
Can't get your foot in the door? Too nervous to pass the audition? Don't worry. There are plenty of opportunities to practice and gain the confidence you need besides Yoga studios.
You have lived experience with mental health challenges, addiction, chronic pain or illness, disability, marginalization.
If you've been through something that required healing and Yoga helped, then YOU are the teacher your community needs. Don't delay. Start serving the people who need you.
Aligning your Yoga teaching with your values is essential for you
If you live and breathe Yoga philosophy, teaching asana in studios may feel repetitive and unfulfilling. Or you may find yourself in constant disagreement with owners who have different priorities.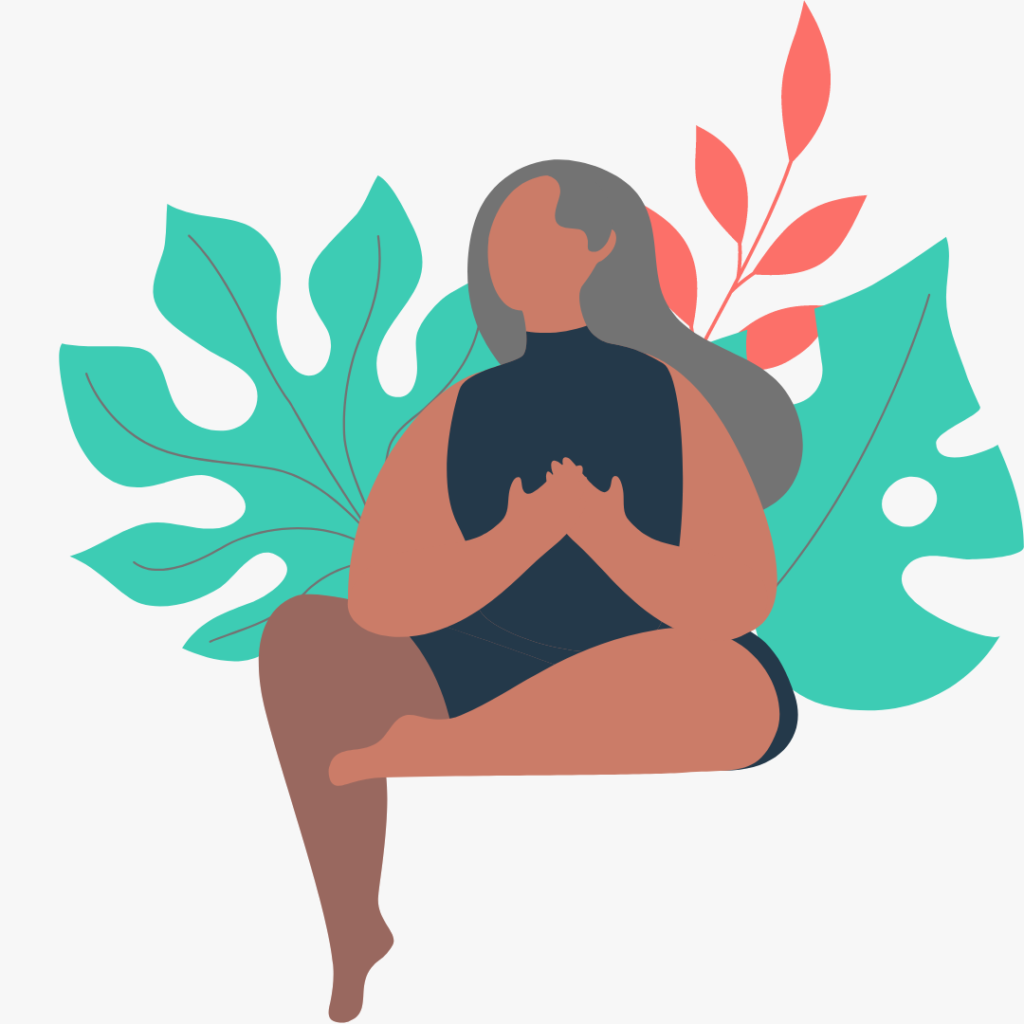 What's Wrong with Teaching in a Yoga Studio?
Nothing, if you find one that's a great fit, pays well, and gives you enough hours. But this post is to reassure the many, many people who can't get work in studios, or find studio work incredibly disappointing. You're not alone!
Some reasons you might not want to teach or start your career in a Studio.
Pay can be low.
It's just as tough to earn a good living as a studio owner as a Yoga teacher. You have all the bricks-and-mortar expenses to pay. Thus, studio pay doesn't tend to be very high. Particularly if you're teaching the standard Hatha or Vinyasa Yoga classes. In my neck of the (Pacific North) woods, $35/class is common.
Competition is fierce.
Since it's so hard to compete just offering Hatha Yoga classes, many studios also offer Yoga Teacher Trainings which are much more profitable. That leads to a glut of newly trained Yoga teachers looking for jobs. Many are willing to work for low-pay because they need experience.
You may not fit the mold.
Sad but true. Changing…but still true. Studios tend to hire white thin flexible cis women. If you are Black, Indigenous or a Person of Colour, you may have a harder time getting your foot in the door. Same goes for people in larger bodies, or in differently abled bodies. This isn't fair. So take your fine self out the studio door.
Studios don't align with your values.
Many Yoga studios promote a fitness and flexibility vibe. If you're committed to all eight limbs, you may not feel comfortable in an asana-focused studio. As well, Yoga in studios can be completely inaccessible to many demographics. If this pisses you off, you probably won't be happy in a studio.
5 Incredible Non-Studio Yoga Teaching Jobs
Fortunately, studios aren't the only Yoga game in town. There are plenty of Yoga teaching opportunities not in studios that pay more, and offer a more fulfilling experience for students and teachers.
Hospitals, Cancer and HIV Clinics, and other Healthcare settings
Trauma-informed Yoga is so valuable for people managing treatments and coping with the emotions that go along with a difficult diagnosis. A Yoga teacher offering classes at a Cancer treatment centre told me that many of her students feel as though their bodies have betrayed them. At the same time, they have to endure endless rounds of treatments and tests which they have no choice about.
You could offer Yoga sessions for people undergoing treatment or those in recovery, as well as the loved ones who are often stuck in waiting rooms for hours at a time.
Addiction Recovery or Rehabilitation Centres
Usually people become addicted to substances because they're trying to smother difficult feelings and/or dissociate from awful sensations in their bodies. Often people have backgrounds of abuse, or other kinds of trauma that they're trying to escape from, emotionally and physically.
So when the addiction ends, there are all those difficult feelings and sensations again. Yoga provides valuable tools to help people cope with discomfort in their minds and bodies without using again.
Also, withdrawal is really hard. An hour of gentle kindness to your body is necessary!
Community Gathering Places, Churches, Mosques, Temples
Think beyond the highly-organized community centres that publish a seasonal magazine of paid programming (though those are also good.)
In Vancouver, for example, there are dozens of Neighbourhood Houses that offer support to Canadian newcomers and other people on low income. My first teaching gig after graduating was a series I pitched to my local – Cedar Cottage Neighbourhood House.
Their biggest questions were how I was going to help them fulfill their responsibility to improve physical and mental health of community members. They also asked how my program would facilitate community connections.
Corporations and Larger Businesses
Businesses like to offer their employees perks – particularly since Yoga and mindfulness have been shown to improve employee productivity and wellbeing.
As for employees – it can be tough to motivate yourself to go to a Studio after work. In my corporate days, I often didn't take lunch. Just ate at my desk to get more done. When a co-worker started offering Yoga at lunch – it was a reason to get away from my desk.
Even if you don't believe that the intention of Yoga is boosting employee productivity, this is a good angle to use when pitching to businesses.
Schools
Schools are also recognizing that Yoga helps kids to self-regulate and think before they act – just like adults!
I used to think it would be a nightmare trying to get kids to meditate or do any kind of "real" Yoga. Surely it would just be jumping around taking Yoga poses without any deeper meaning.
But then my child started school. His favourite part of the day was mindfulness. I only learned this because one day I asked him what would help him calm down and he said he'd do his "mindful breathing".
Start by asking your child's teacher if you are looking for some unpaid experience. To secure a paid gig, you'll probably need to pitch to the principal or to the school board. They may have some budget for supporting health and well-being of students. Or they might decide to offer some classes to teachers.
What do you need to get non-studio yoga teaching jobs?
Here's what you need to get these alternative gigs.
Confidence
Insurance
First Aid Certificate
Criminal Record Check
A great pitch
Pitching for Yoga Work
If you freaked out a little at the idea of pitching. Don't worry. Do a little pre-planning and you'll be fine.
Basically, you need to reflect on your skills and goals first. What kind of teacher do you really want to be? What kind of teacher could you be, given your current skills? Figuring this out will show you where you can pitch with the most genuine passion.
Then research the places you're approaching. Reflect on the types of clients you'd be serving there. What would their goals be?
I lay out all the pre-planning steps to take in this Yoga Community Planning worksheet. You can also read more about pre-planning here. 
Then make a yoga resume (or paragraph if the situation is less formal). 
Don't use your regular resume!
Just include Yoga qualifications, Yoga teaching experience, and other work experience relevant to where you're pitching. (So if you used to be an accountant, don't include that on your Yoga resume unless you're pitching to an accountancy firm.)
Then tell the place you're approaching how you'll help them reach their goals.
The Best Part about Teaching Yoga in Alternative Venues
Building Community
I love teaching outside the regular studio environment. I just love the community vibe. In these places, the opening check in is everyone's favourite part. That's what I found at the Down Syndrome Resource Foundation and at Cedar Cottage Neighbourhood House.
Authenticity
You get to be your true Yoga Teacher self. Since you've created the series yourself, you only have to teach what you love.
Independence
Whereever you teach, you'll know that you're building your own business. All of these venues provide experience and, more importantly, information. You'll be figuring out your specialty in these alternative places, based on what groups you click with and even those you don't. 
Pay
In my experience, most of these places pay more than studios.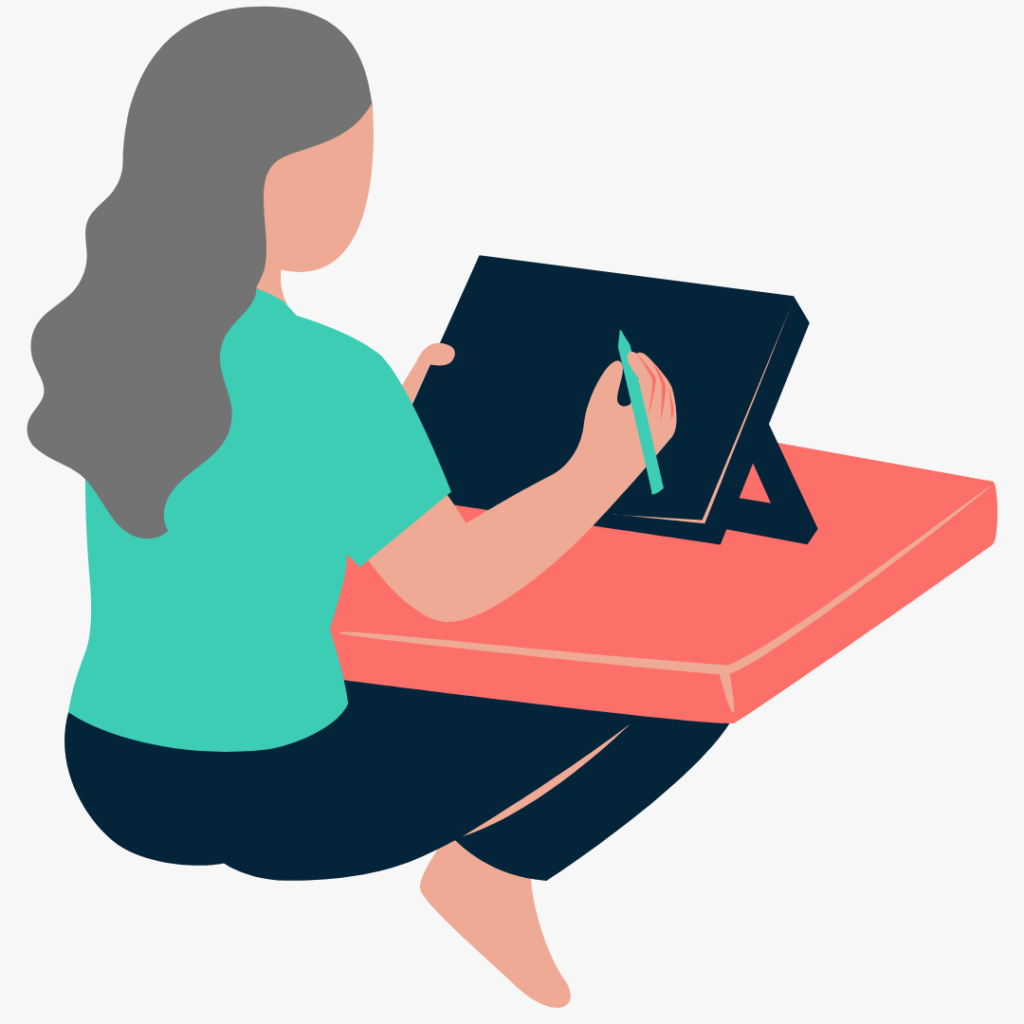 With all these options, how do you decide what to choose? Download my free worksheet to figure out YOUR ideal yoga community.
More Yoga Marketing Ideas You Might Love
Yoga Content for Instagram Checklist